New Jet Bridges Coming to VPS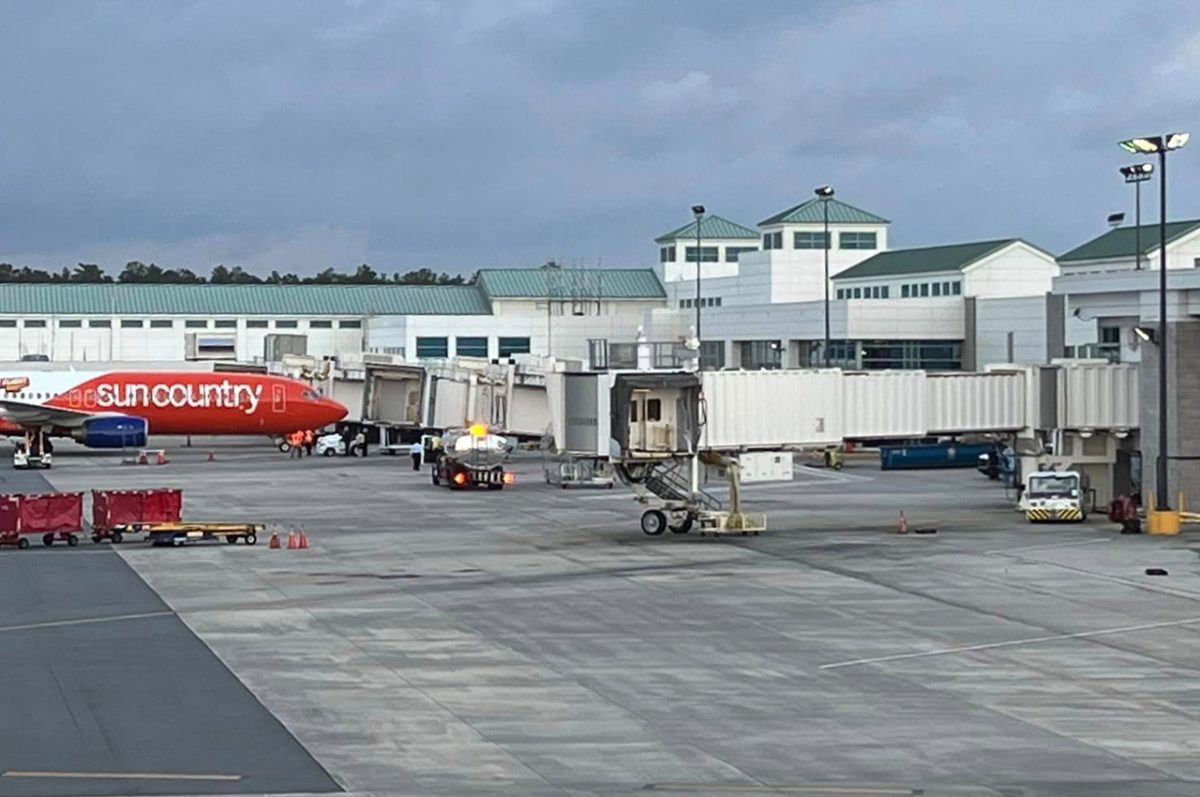 On Tuesday, August 15, 2023, the Okaloosa County Board of Commissioners approved a $4 million contract to replace 3 aging jet bridges at the Destin-Fort Walton Beach Airport.
The existing jet bridges at gates B1, B2 and B3 have reached the end of their 20-year lifespan and are in need of full equipment replacement, according to Airports Director Tracy Stage.
An open bid process was conducted earlier this year, with JBT Aerotech LLC selected as the lowest bidder to complete the replacement project. The contract approved by Commissioners on Tuesday includes removing the old jet bridges and installing:
All new bridges
Pre-conditioned air units
400 Hz ground power stations
Potable water cabinets
Baggage Lifts
Cable hoists
Visual docking guidance systems
and more
These three new bridges will replace the bridges at B1, B2 and B3. That's for Southwest, Delta and the swing gate at B3," Stage explained. "Every single gate at the main terminal will have a jet bridge."
Stage said the project is being fully funded through the FAA and Florida Department of Transportation grants, along with passenger facility charges, without the need for any County budget funds.
An excess $3 million in grant funding will also allow the Airport to install a fourth new jet bridge at gate A3 in the future.
Commissioner Carolyn Ketchel praised Stage for securing the outside funding and acknowledging that there have been issues with the current jet bridges. Commissioner Ketchel commented,
Jet bridges are one of those things you take for granted until they don't work. And ours have been problematic. So this is great news. Thank you so much." she said.
The new boarding bridges will also be well equipped to handle larger planes and passenger loads. Airport officials said some phasing of construction will be utilized to minimize daily operational impacts at Destin-Fort Walton Beach Airport during the project.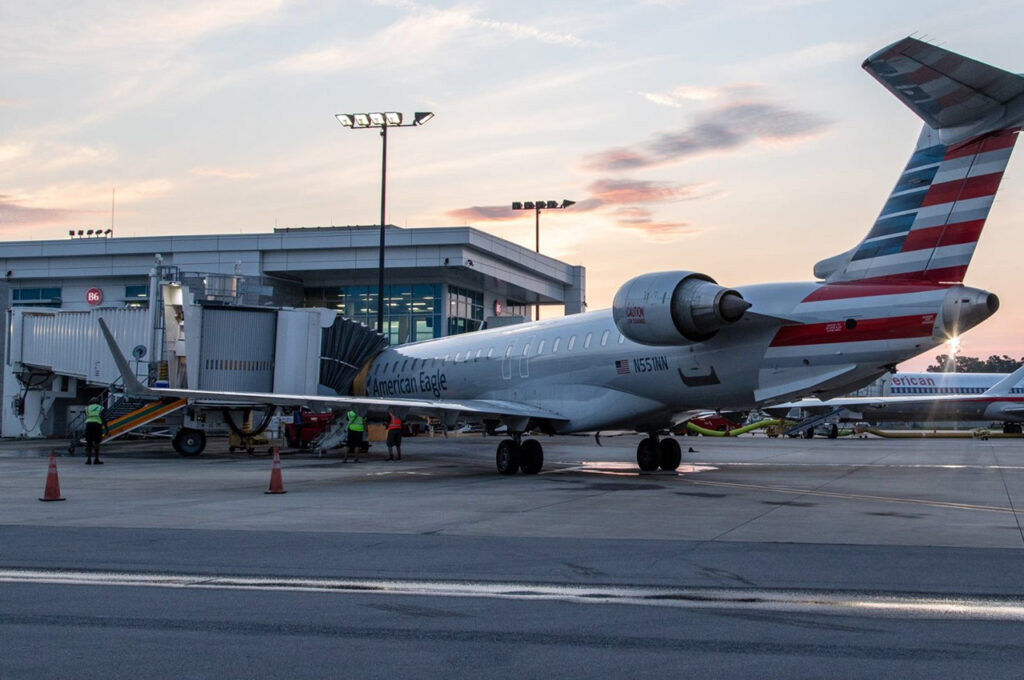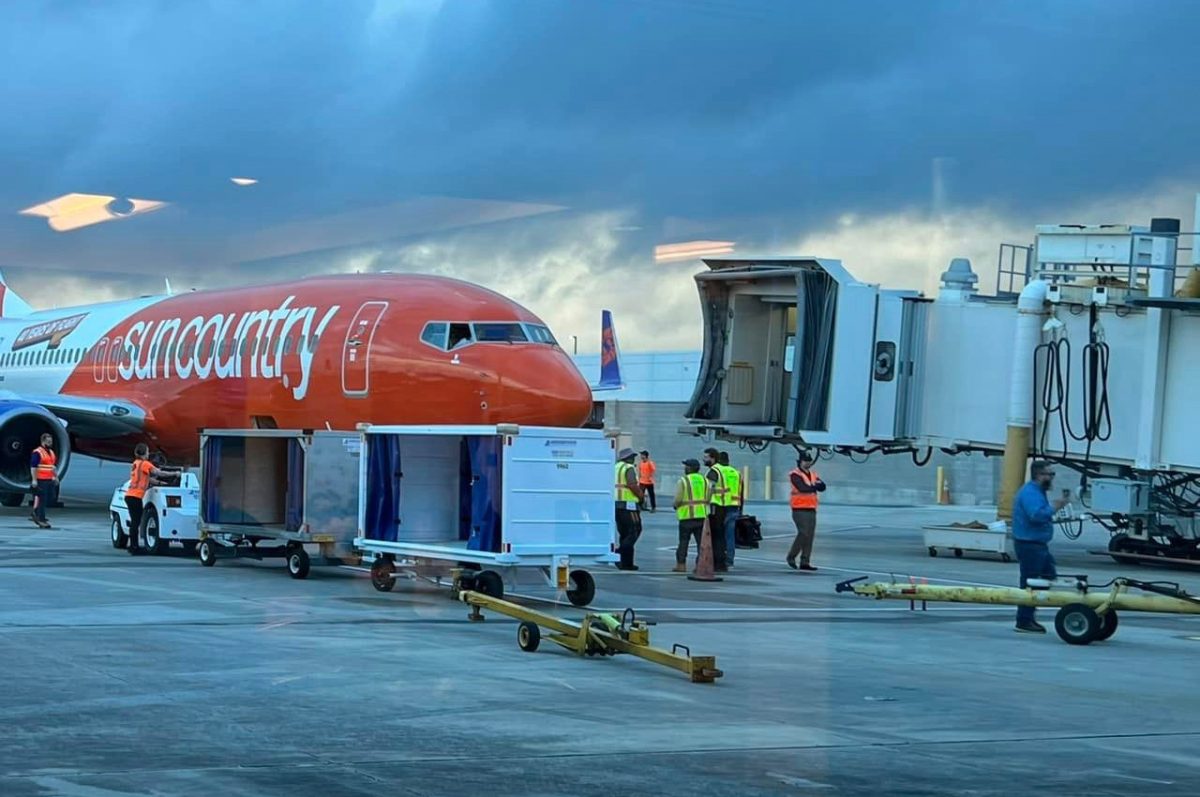 Jared Williams Aug. 17 2023
Related Articles