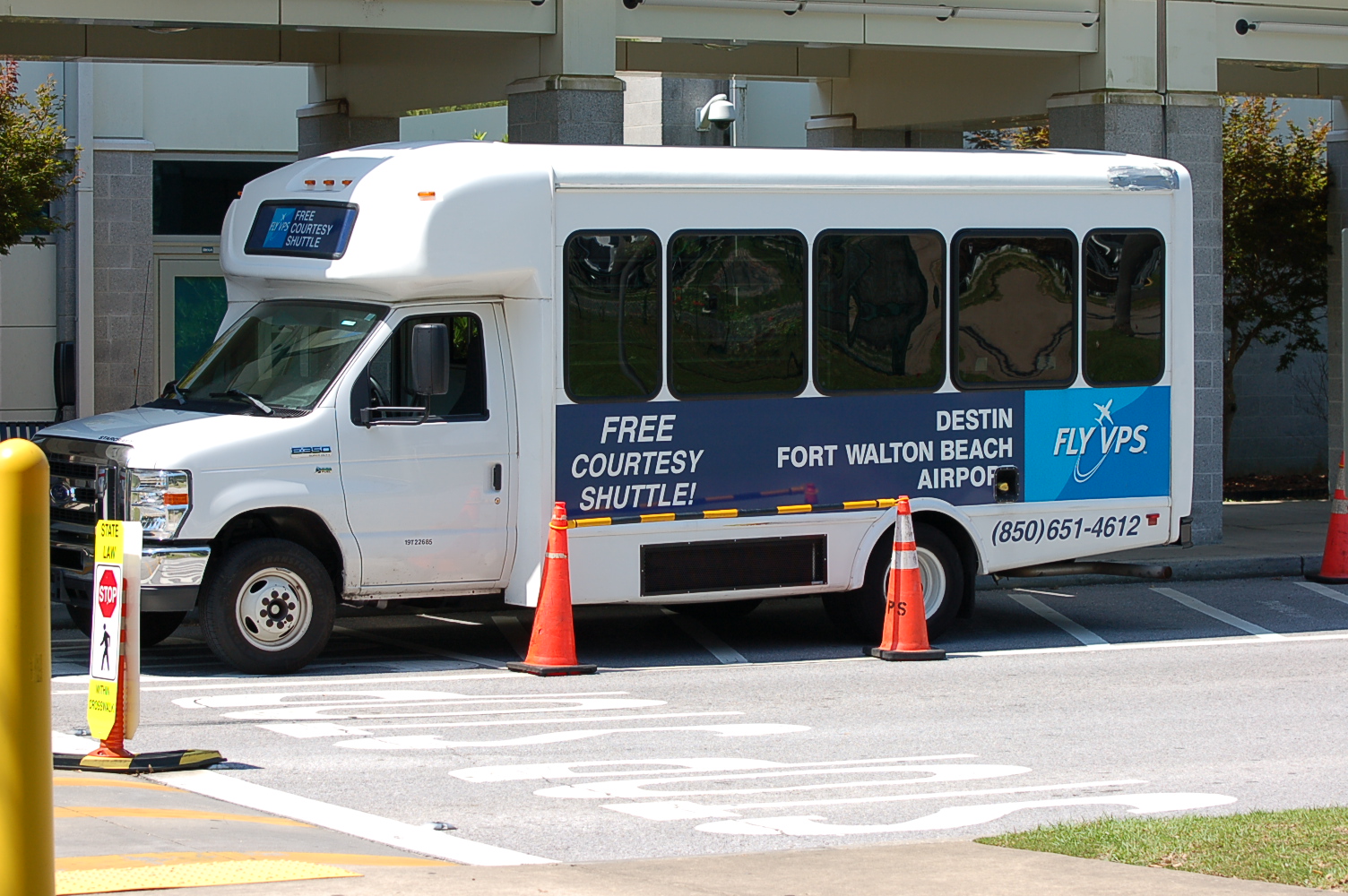 Affordable Parking Solutions
For your convenience, there are two parking lots and one free cell phone waiting area, all with handicap parking. Payment is required upon leaving and cash, checks and all major credit cards are accepted. Please note: 100% disabled American veterans receive free parking at VPS.
Parking Rates (before 7% Florida sales tax)
First 10 minutes Free!
15-60 minutes $1.50
Each addt'l hour $1.50
Daily $8.50
Free Cell Phone Waiting Area
If you're coming to pick up arriving passengers, you can wait in your vehicle in the free cell phone waiting area. Once your arriving party reaches the terminal sidewalk with luggage in hand, they simply call you for pickup. From the waiting area, you'll be curbside within minutes
For additional information, please contact Republic Parking at (850) 651-4612.