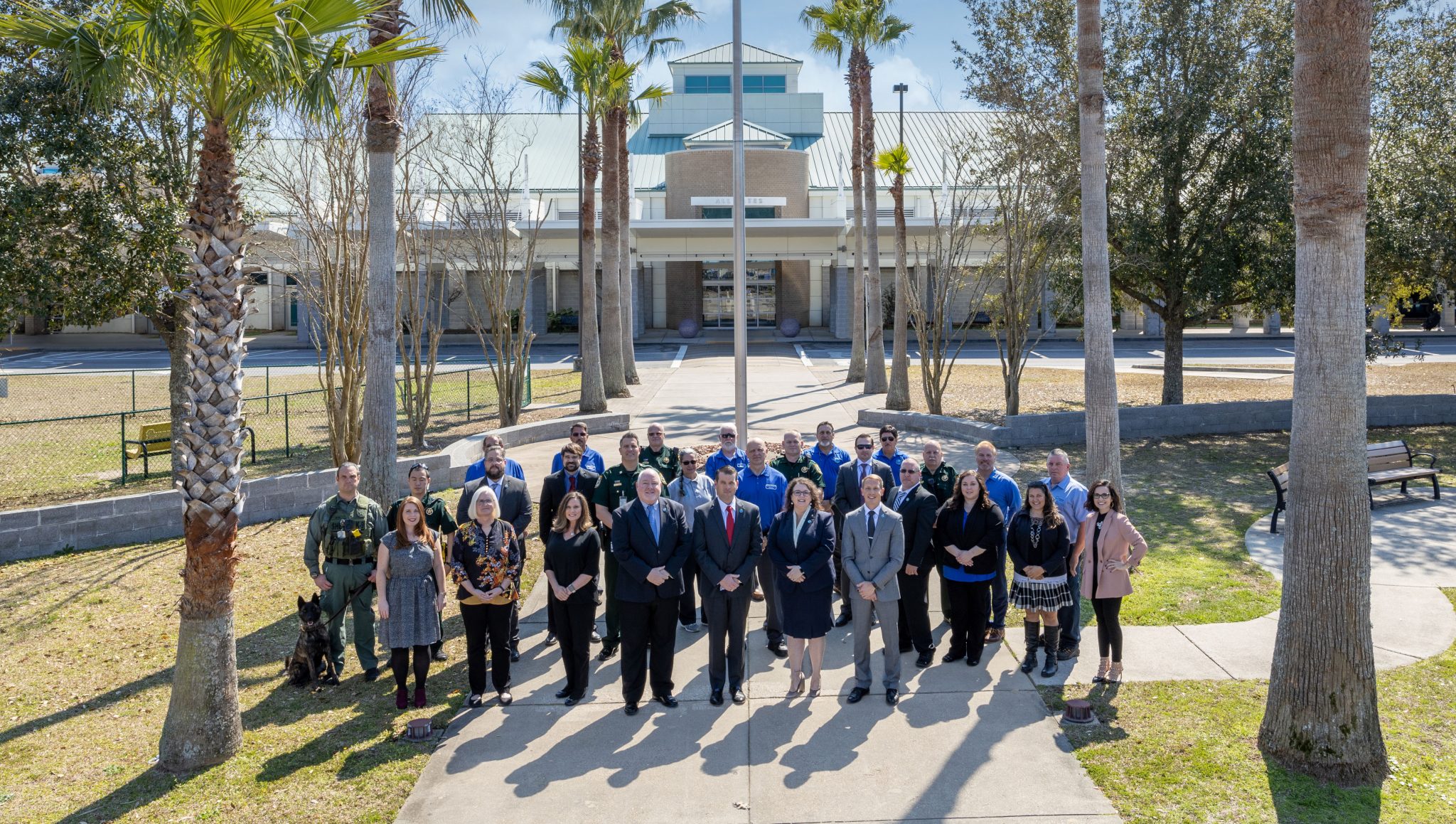 Careers
VPS Employment through Okaloosa County
As one of the nation's fastest growing airports, we have many exceptional job opportunities for the right candidates. We're known here at VPS as one of the friendliest airports around and we'd love to welcome you to our team.
VPS Employment through Bags ®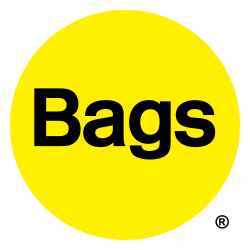 Come Join Our Team!
We're Hiring!
Available Positions:
Supervisor
Dispatcher
Curbside Assistant
Exit Lane Monitor
Wheelchair Assistant
Passenger Ambassador
Baggage Handlers
To view and apply for the positions, click the button below (external link).
VPS Employment through SMS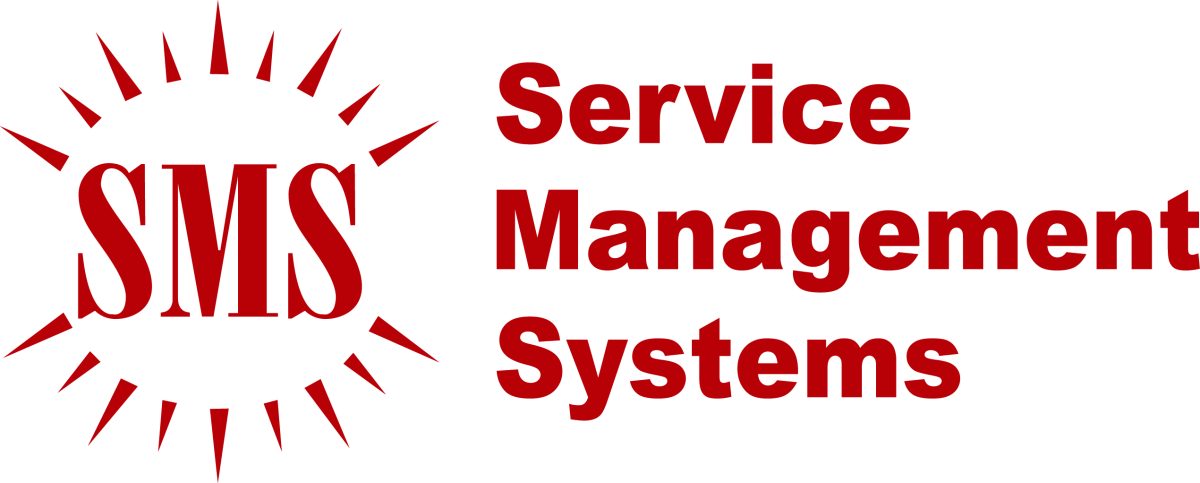 Housekeeping and janitorial positions at Destin-Fort Walton Beach Airport (VPS):