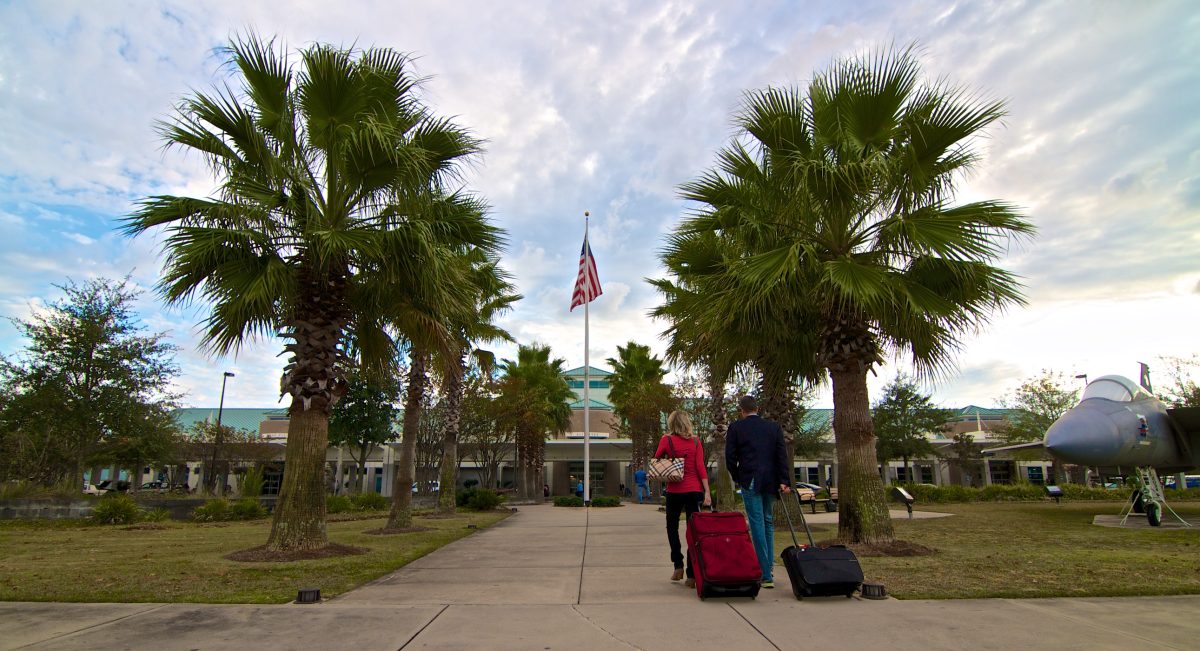 Here to Serve Travelers with Special Needs
Our focus is to ensure that all passengers, regardless of their needs, are treated equally and with dignity, respect and courtesy. Please ask for assistance when making reservations with your airline and we'll be happy to work with the airline to accommodate you. If you have any questions, please call us for 24/7 assistance at 850-609-4750.

Please visit the TSA website page dedicated to disabilities and medical conditions for information on TSA Screening, permitted items for those with medical needs and additional resources.